Places of interest
There are many attractions nearby our apartments. We have listed some for you below. In addition, Maastricht, Aachen and Clervaux (Luxembourg) are just a 45 minute drive away.

Spa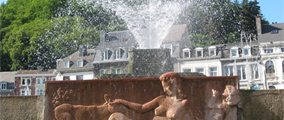 Every Sunday from 9:00 AM to 2:00 PM there is a flea market. There is a spa, a casino and there are several museums and gardens. There are also guided car trains, including the sources of Spa. Spa offers hikes with a guide, there is cycling and mountain bike rental. You can also visit the Spa factories for free. There is an indoor Olympic swimming pool, a golf course and mini-golf. You can paddle on the Lac de Warfaaz, and enjoy hiking in the "Hoge Venen": a beautiful nature reserve. There is also Monde Sauvage: a Safari Park.

Polleur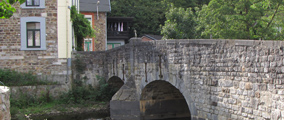 A picturesque village with less than a thousand inhabitants. Right in Polleur is an authentic parish church from 1391 and an old bridge over the Hoigné from 1767.

Theux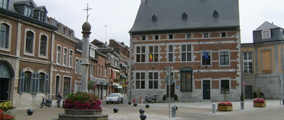 Has a ruined castle Franchimont, a town hall in the style of Louis the 16th and a Romanesque hall church from the 10th century. The square dates from 1468. Just outside Theux, in La Reid, a wildlife park of 30 hectares. There are airplane tours with a 4-seater aircraft in the area.

Banneux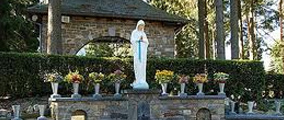 International pilgrimage center since 1938.
Robertville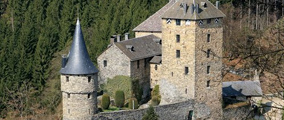 The castle of Reinhardstein.
Remouchamps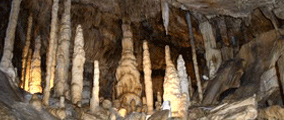 Beautiful caves, along with the longest navigable underground river in the world.
Blegny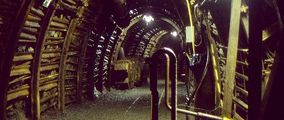 An experience in underground coal mines.
Coo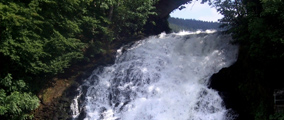 Waterfalls with adjacent amusement park, including playground, carting, canoeing, mini autocross, cinema 2000, car trains, chairlift, alpine slide, lazy river and roller coaster.
La Gileppe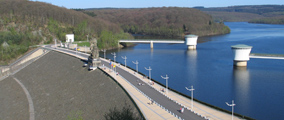 Reservoir with Europe's first dam.